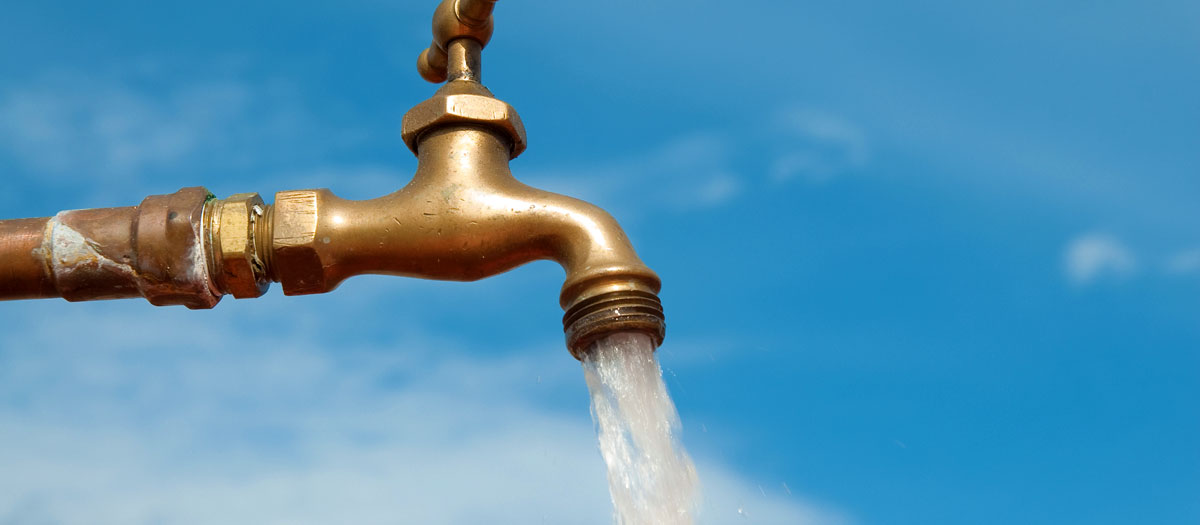 Connect to municipal water
Your well conversion questions answered
If the pump can be replaced with a pump rig, as opposed to a drill rig, you will not be required to connect. If you're within 180 feet of a water line, require a rig to repair your well AND there is financial assistance available, then you will be required to connect to the municipal water supply, assuming your permit is revocable and you use a domestic well or a community well.
The well driller must file a log of work done on the well with the Nevada Division of Water Resources. Well drillers could lose their license if they perform work on a well without submitting the required paperwork.
Offsite costs include all connection charges and fees required to bring a service connection from the existing municipal water line in the street to the meter box at the private property line (the costs include the meter and the box).
Yes, this is called a voluntary conversion.
Yes. Under the program, the
Southern Nevada Water Authority
will pay up to 85 percent of the first 180 feet of offsite costs associated with a voluntary conversion (subject to available funding). Costs to run any additional line beyond 180 feet must be paid fully by the voluntary applicant.
It only takes days to approve an application for connection. However, it takes much longer to complete the actual work, which includes designing the pipelines and other facilities, obtaining all the necessary permits and rights-of-way, constructing the facilities and properly abandoning and plugging the well.
No. You must convert or be willing to convert from septic to public sewer prior to participating in the Well Conversion Program.
Get more information
on converting to the public sewer system.
Yes, you can still participate in the program. The application process is the same for both North Las Vegas and City of Henderson.