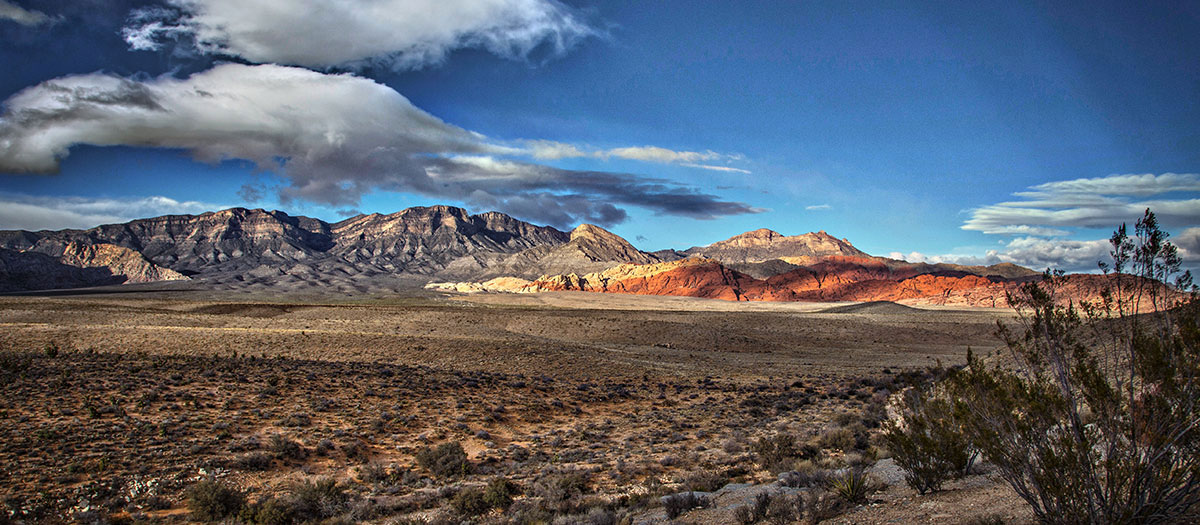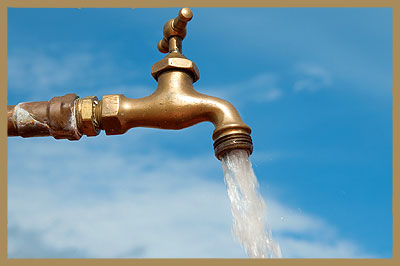 Connect to the system
Discover the benefits of municipal water.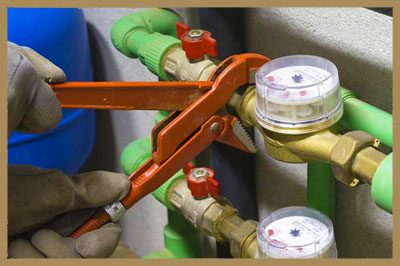 Install a free submeter
Monitor and reduce water use.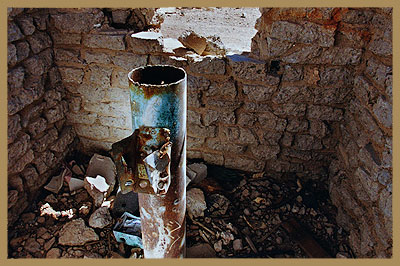 Report abandoned wells
Qualifying wells plugged at no charge.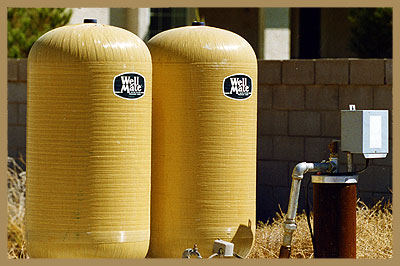 Groundwater facts
Wells and groundwater in the valley.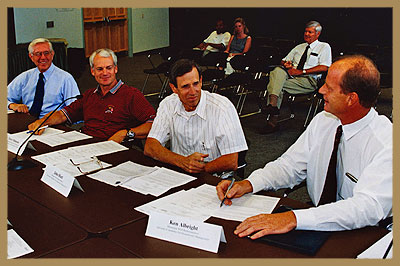 Attend public meetings
Get the dates and agendas.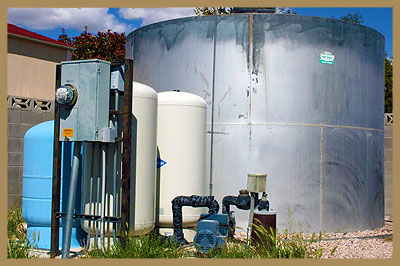 Know your well
Important tips and information.
Frequently asked questions about well conversions
Details about connecting to the municipal water supply.