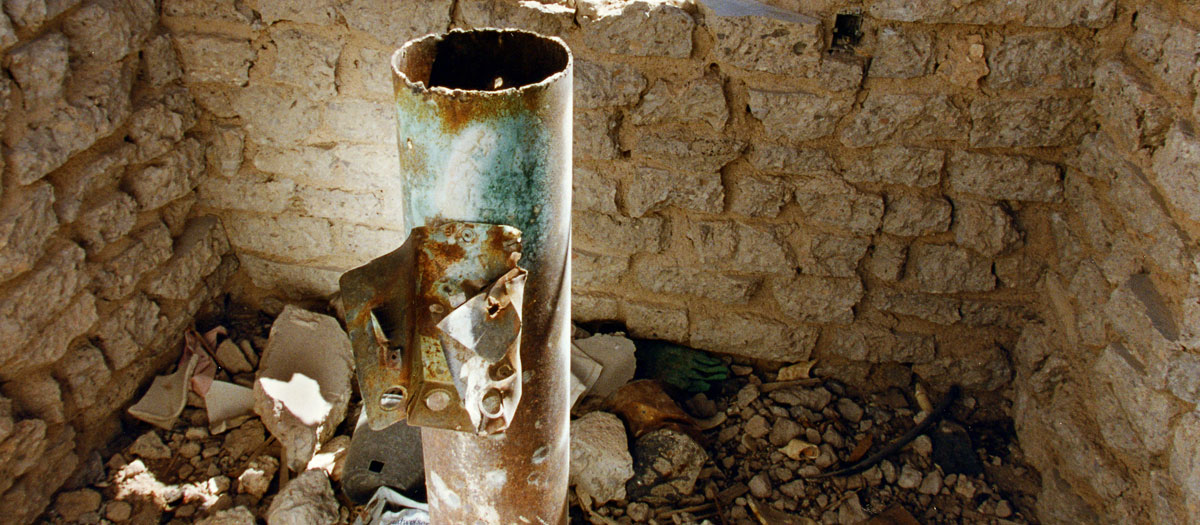 Well safety
How our team manages abandoned wells
Gary Fields, a major construction project inspector for the Southern Nevada Water Authority, explains the importance of reporting abandoned wells in helping our efforts to keep the groundwater supply safe.
Report abandoned wells
If not properly sealed, abandoned wells pose a significant risk to local groundwater quality by acting as a direct channel for contaminants.
The Las Vegas Valley Groundwater Management Program is working to reduce the risk of contamination to the Las Vegas Valley groundwater basin through management of a Plugging and Abandonment Program, which properly plugs qualifying wells at no charge.
You can report your own abandoned well, in addition to any wells you may find and believe to be no longer in service.
Please use the contact form to report abandoned wells in the Las Vegas Valley, or call 702-258-7288.
Contact Us
What's in your well water?
The Health District wants to help you keep your family safe and offers free water quality tests to detect lead, arsenic, bacteria, and other harmful materials in your well water.
Request a free test to ensure your well water is safe for you and your family (including your furry friends).